Handcrafted Vegan Truffles
There is much love and care in each of these truffles. we hope you can tell!

Why Choose Our Vegan Truffles ?
Handcrafted with plant based ingredients including our signature two ingredient organic chocolate.
---
Our cacao beans have been mindfully sourced from small, sustainable farms, driven by high quality and fair practices.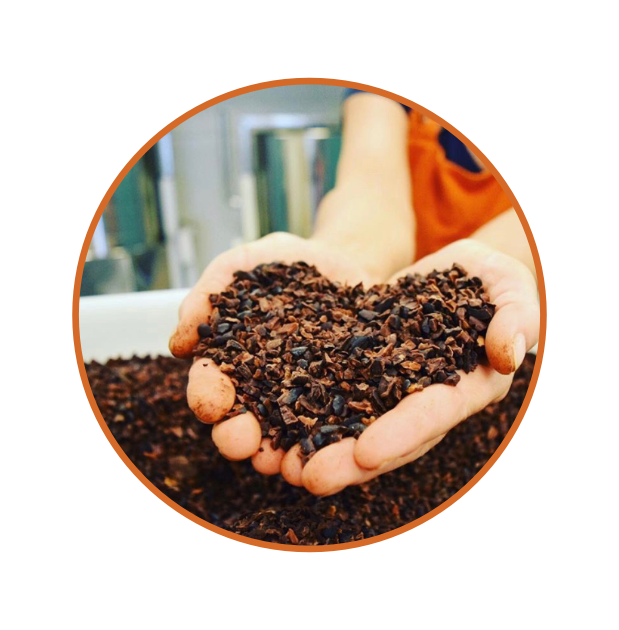 Because natural always tastes better our truffles are plain delicious and you deserve this treat.
---
Our main ingredient is cocoa beans: The happy and healing super food! We don't use artificial flavors, but rather whole grains, nuts, fruits or spices.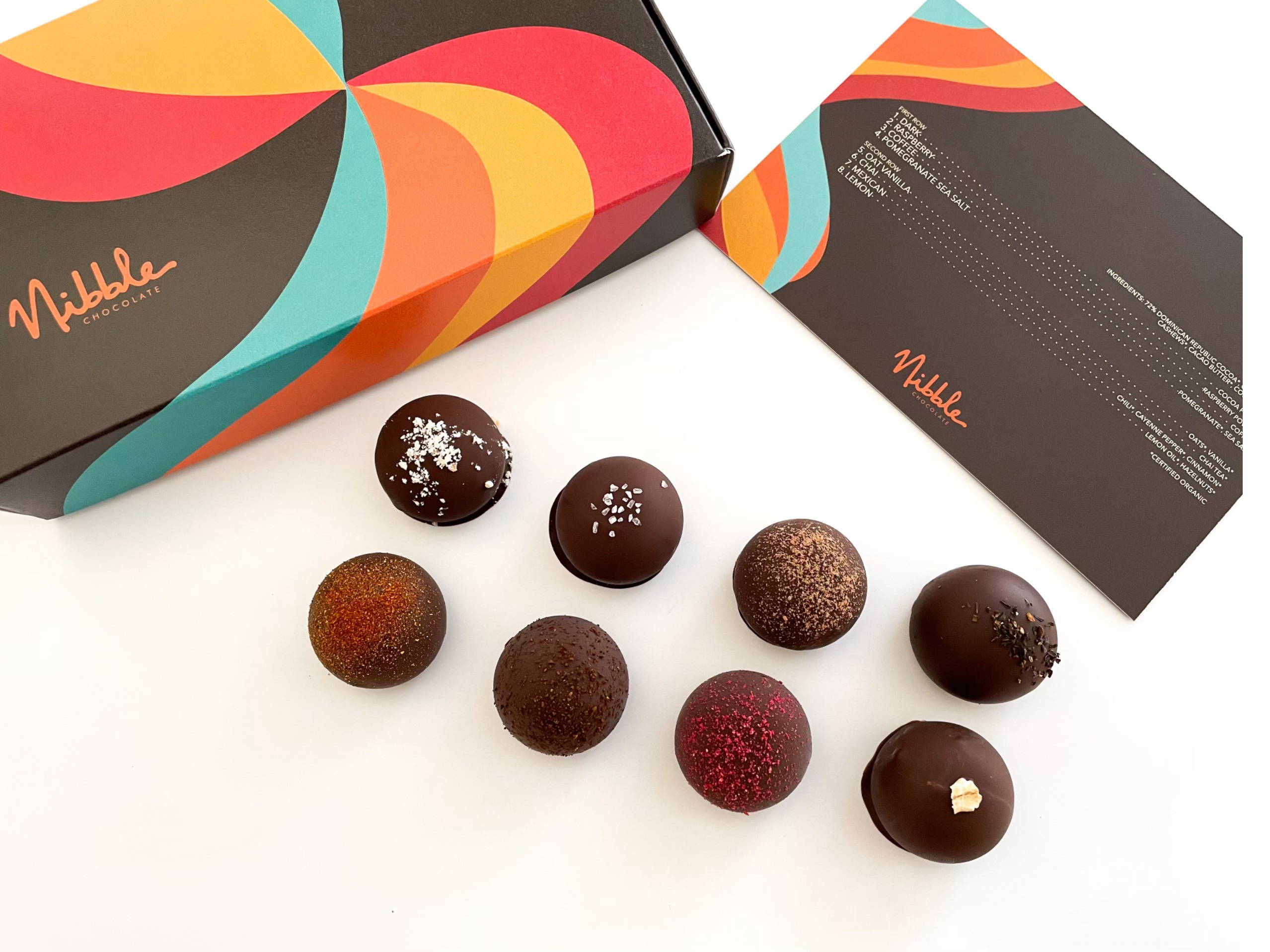 8 Flavors per box:
1. Dark
2. Raspberry
3. Coffee
4. Pomegranate Sea Salt
5. Oat Vanilla
6. Chai
7. Mexican
8. Lemon
Limited quantities available
Ingredients: 72% cocoa beans*, cane sugar*, cashews*, almonds*, cacao butter*, coconut oil*.
1. Dark: cocoa powder*.
2. Raspberry: raspberry powder*.
3. Coffee: Coffee.
4. Pomegranate Sea Salt: pomegranate powder*, sea salt.
5. Oat Vanilla: oats*, vanilla*.
6. Chai: chai tea*.
7. Mexican: chili, cayenne pepper, cinnamon.
8. Lemon: lemon oil*, hazelnuts*.
*organic.